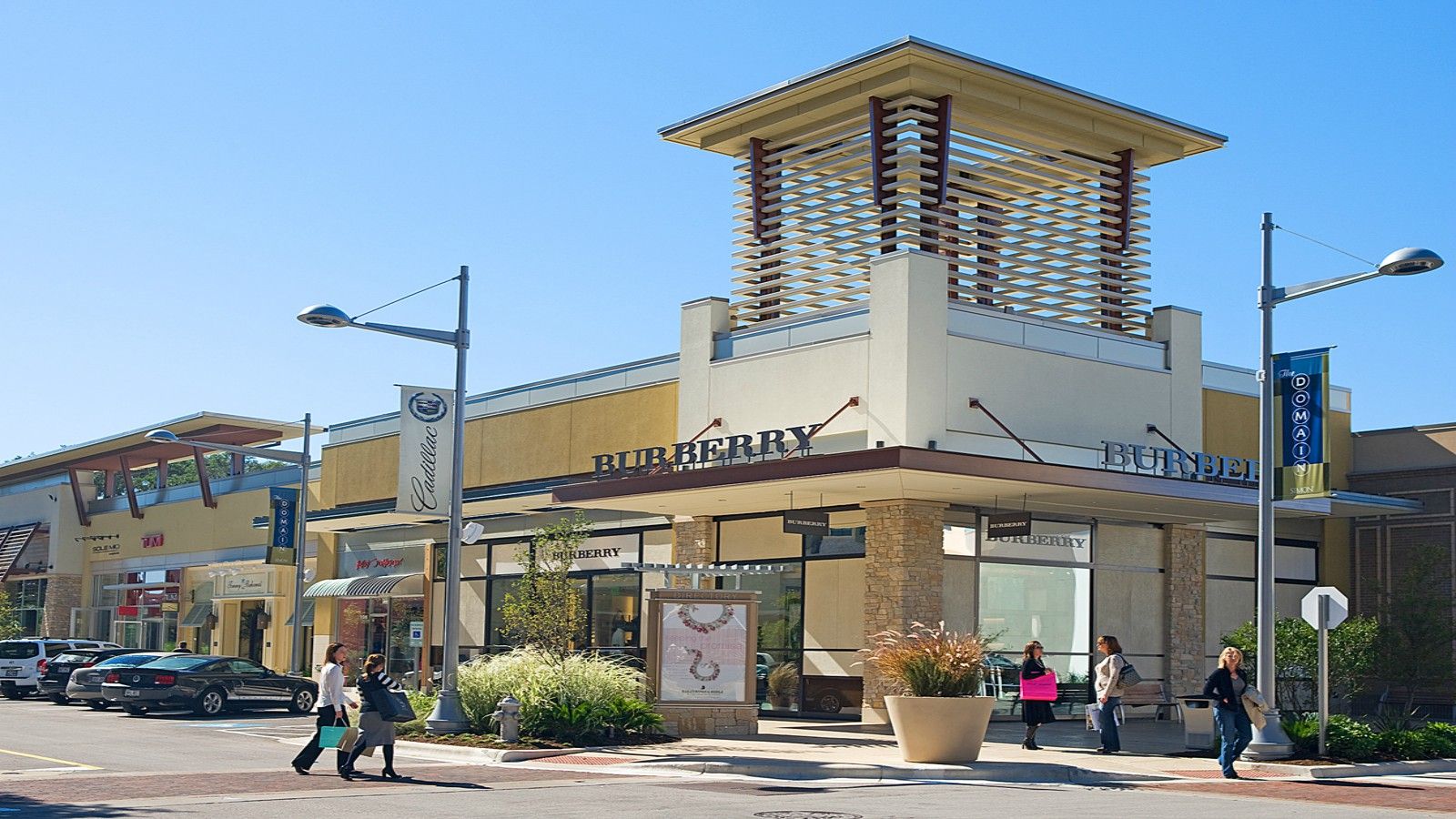 The Domain Austin is the city's hottest lifestyle center and located right across the street from our hotel. Enjoy 10 acres of parks, jogging trails, shopping, dining and entertainment options at this eco-friendly, open-air center. The Domain Austin is also conveniently located near local businesses like the historic IBM campus, Dell, Oracle, Samsung and more
The Domain offers nearly eight million square feet of mixed-use space including:
Pedestrian-friendly parks and jogging trails
Local boutiques plus mainstream and upscale retailers
Large selection of popular dining options including BlackFinn Ameripub, Maggiano's, and more
Whole Foods Market
Rock Rose - This new hot-spot is filled with delicious restaurants and charming bars within an upscale district. The uptown destination brings the best of Austin together, all on one street.
View the complete directory of shops >>